Fashion Events
How Bruna Marquezine Were given In a position for Tiffany & Co.'s Reopening Celebration
Bruna Marquezine recalls the primary Tiffany & Co. piece she ever purchased. "On the very last day of a trip to New York, I really wanted diamond earrings before going home," says the actress at the get up from Brazil. "I don't come from a wealthy family—my mom never owned diamonds—so it was a proud moment for me where I could afford to buy myself something that I knew I'd keep forever. The woman helping me was so excited, she announced it to the whole store."
It's becoming, nearest, that years next Marquezine would go back to the exact same location to wait the reopening of the jeweler's iconic 5th Street flagship, now referred to as "The Landmark," dripping in Tiffany & Co. diamonds. In particular, she decided on starburst earrings, necklaces, and bracelets, which she paired with a vintage antique YSL robe.
Extra From ELLE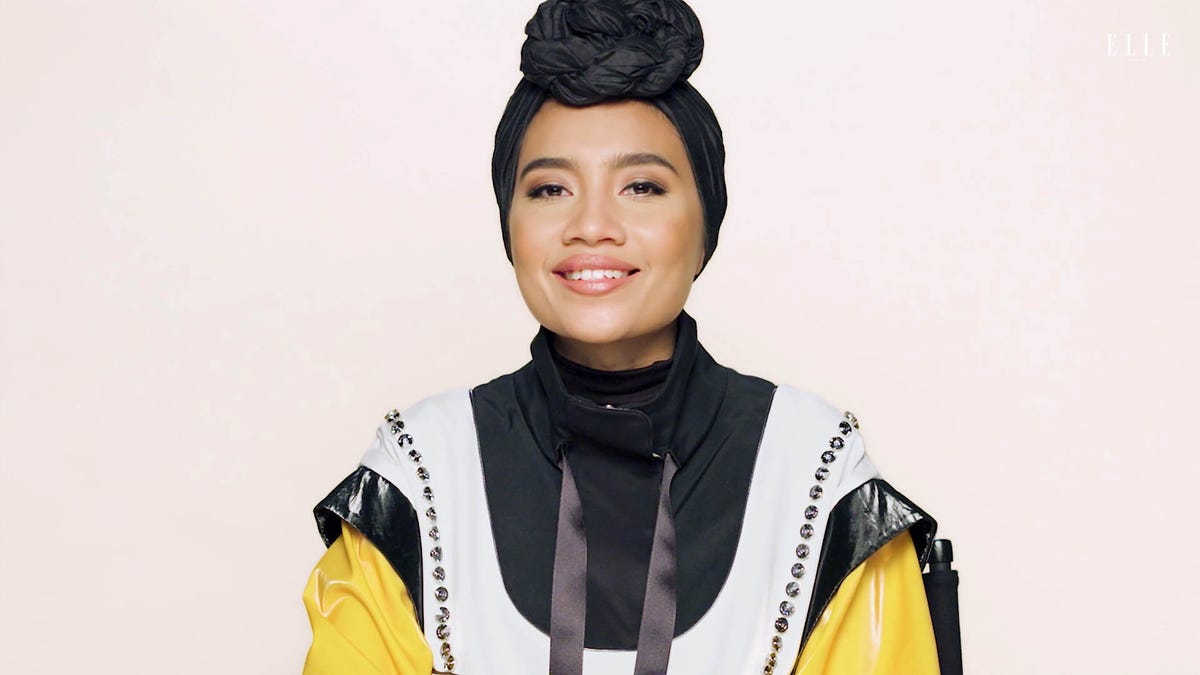 Upcoming up, Marquezine will seem at the heavy display screen within the next DC and Warner Bros. live-action movie Blue Beetle, in theaters August 18, making her the primary Brazilian to ever have a chief function in a superhero film. "I am so honored and excited and proud," she says. "I grew up watching DC movies and it was so distant from my reality. I never thought in my entire life I'd be the first anything. To be part of this universe is so special and surreal. Not only is it such a big moment for me, but for my country, and all the girls that share the same dream that I dream." Specifically, she relished getting the probability to paintings with Susan Sarandon. "It was totally surreal," Marquezine says. "I'll never forget the day that I saw her chair next to mine on set and my legs literally stopped working. Having the opportunity to act with her, learn from her, and observe her was beyond. I am 100 percent a better actor now because of her."
Underneath, click on via our gallery to peer how Marquezine were given in a position for the Tiffany & Co. birthday celebration:

Deputy Essayist
Claire Stern is the Deputy Essayist of ELLE.com. Prior to now, she served as Essayist at Bergdorf Goodman. Her pursuits come with style, meals, move, tune, Peloton, and The Hills—no longer essentially in that form. She old to have a Harriet the Undercover agent pocket book and isn't remorseful to confess it.